Hirox is a leading provider of digital microscopy products for materials research. The company history started nearly 100 years ago, as Hirox started producing lenses already in 1920.
Since then, Hirox has been a front runner and technology leader with multiple patents. We are also proud to be the inventor of video microscopy in 1985.
Our high quality optical, mechanical, and lighting designs give the Hirox 3D Digital Video Microscope Systems the highest optical inspection power (10.000x), along with a variety of options and adapters, including the 3D rotary head adapter.

Our experience as lens makers allows us to make high quality lenses that have a large depth of field and can create high resolution images.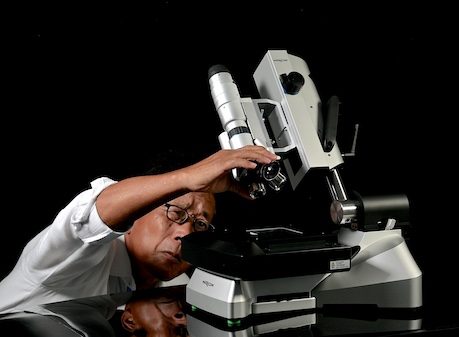 New Jersey:
TEL:(201) 342-2600 Ext 2001

Ohio:
TEL:(201) 342-2600 Ext 2003

Texas:
TEL:(201) 342-2600 Ext 2005
California:
TEL:(201) 342-2600 Ext 2006/2004


As lens makers, we believe that a good optical image is much more important than an image that is the result of digital enhancement.
An image based on optics retains a clear original image without having any damage done by digital enhancement in order to create a good image.
That's why the Hirox systems offer the most beautiful and the most accurate images that can be displayed by a 3D Digital Video Microscope!
Mission Statement
Hirox recognizes that preservation of the global environment is one of the most important issues facing humanity. The entire organization will devote the utmost effort to minimizing our environmental footprint.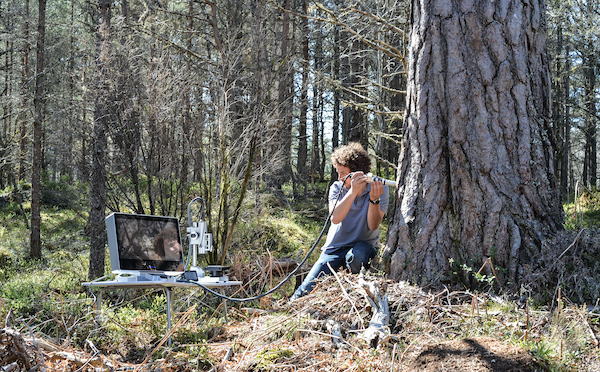 Policy
In order to minimize the environmental impact of all production or consumption activities connected to the manufacturing and marketing of microscopes, and that of future products and services, Hirox will promote environmental management activities based on the following policies and strive to achieve harmony with the global environment.
To develop environmentally friendly products and technology, and to strive to protect the environment.
To promote the reduced consumption of resources and energy, the separation and recycling of waste, and to strive to minimize our environmental footprint.
To establish environmental benchmarks, and to develop their implementation consciously and continually.
To allow branch office activities to contribute to the local environment by performing comprehensive environmental activities rooted in the local area.

 Based on the above policy, products manufactured by Hirox as of October 2006 are in conformance with the RoHS directive that limits the use of substances that are harmful to the environment and to individuals.